24 Apr

Posted By
0 Comment(s)
210 View(s)
Nike continues to move along the road towards a special edition, bringing a unique 3D style to the Nike Phantom GT, further demonstrating the three key attributes of the Nike Phantom GT.
The release rhythm of the Nike Phantom GT has been disturbed to a certain extent, but Nike still brought us the Scorpion special edition in October last year, and now Nike has brought another special edition Phantom 3D, this time The theme is eye-catching visual effects.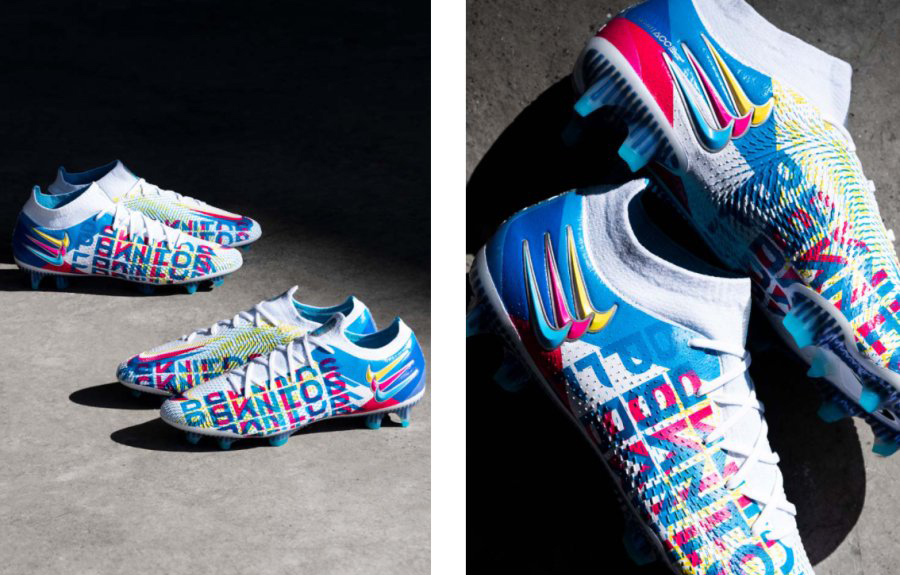 The original intention of the design is to show the three key attributes of the Nike Phantom GT: precision, sharpness, and aggressiveness. But to be honest, it is difficult to see these points from the design, but the 3D effect is very impactful in terms of visual effects. Blue, pink, and yellow are superimposed on the upper to show Phantom and Skills twice, and the regular Nike Swoosh has also become three superimposed.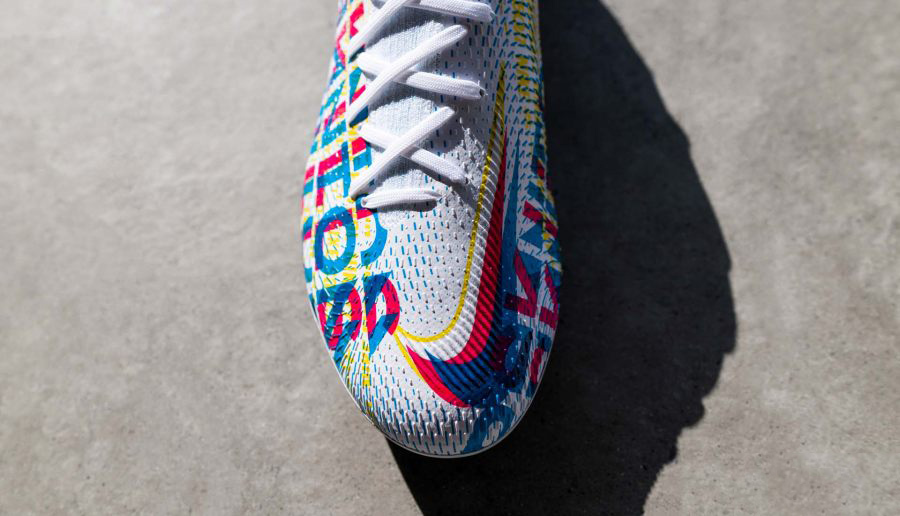 Like the previous Nike Phantom GT, this Phantom 3D still has a low-top and DF high-top version, and this time the Phantom GT 3D still has an AG version to choose from.