14 May

Posted By
0 Comment(s)
246 View(s)
Now Nike has officially launched the joint Phantom x Skepta, which is also the first collaboration between Nike and the British rapper Skepta in the field of football shoes. Greenwood used this sneaker in Manchester United's game against Leicester City this week, proving the reliability of the news.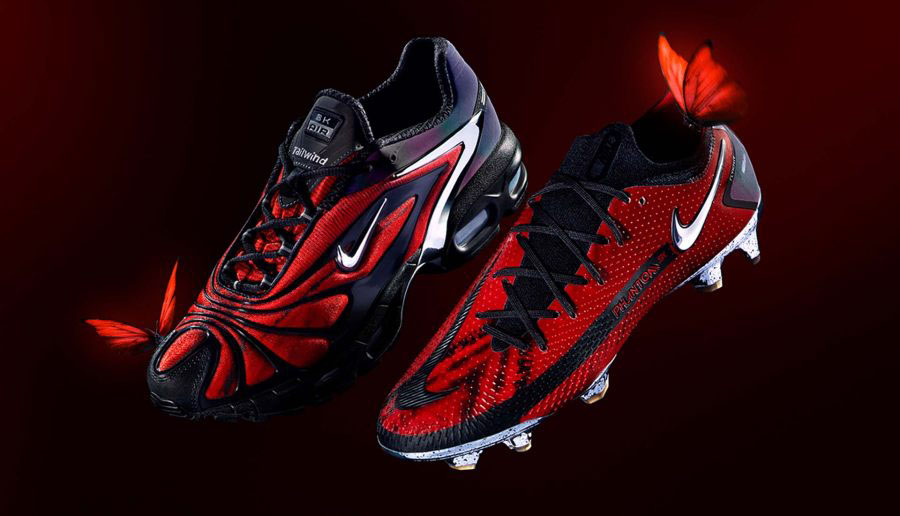 We have already found some traces on the Manchester United training ground and made some guesses. Subsequently, Greenwood clearly showed us the full picture of this pair of shoes on social media, and the singer Skepta also admitted the birth of this product. This is the first time that the British rapper Skepta has projected his creative thinking into the football world, consolidated the existing partnership with Nike, and spared no effort to release his enthusiasm to another passion.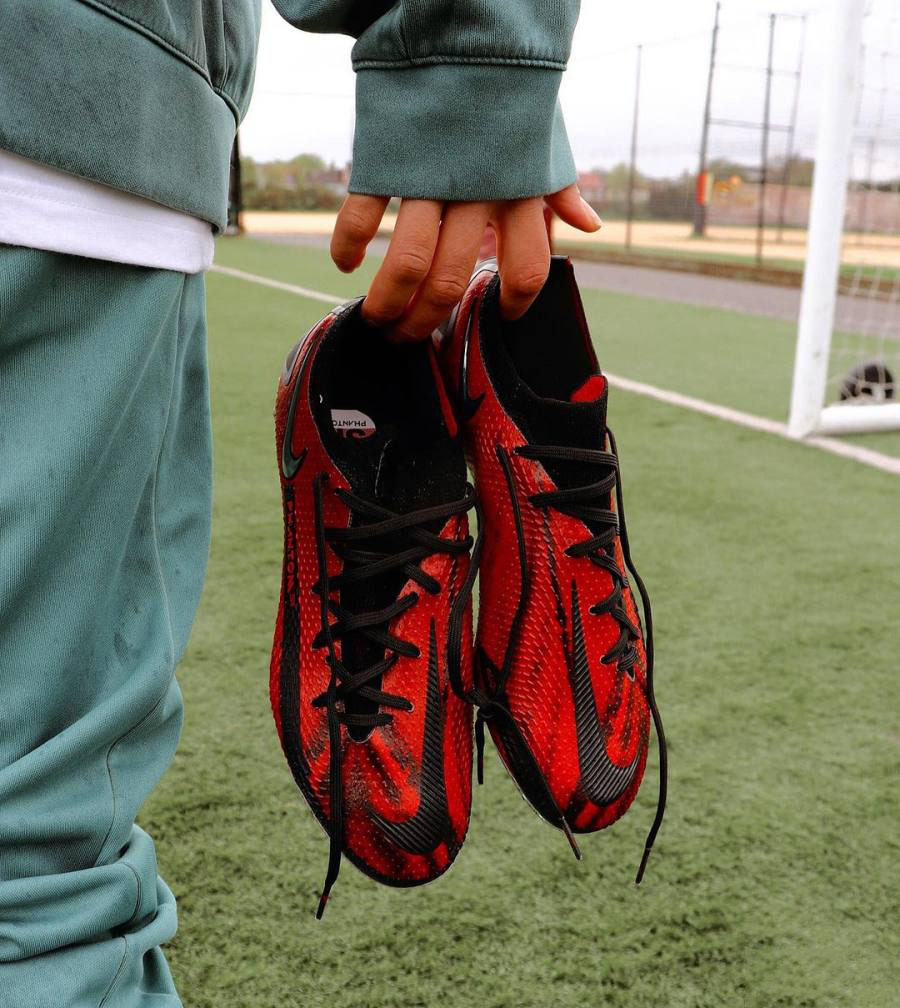 Phantom x Skepta draws on the red butterfly print pattern on the upper, continuing Skepta's exploration of fresh creatures. The outsole of sneakers is influenced by the most indispensable silver in Skepta style, and the heel part is consistent with Tailwind V x Skepta, reflecting the subtle rainbow pattern.

Skepta said: "I like the nervousness of asking for the ball. When I receive the ball, the whole team has to act according to my actions. At that moment, I need to consider whether to hold the ball? Or should I consider the overall situation and try Pass the ball?"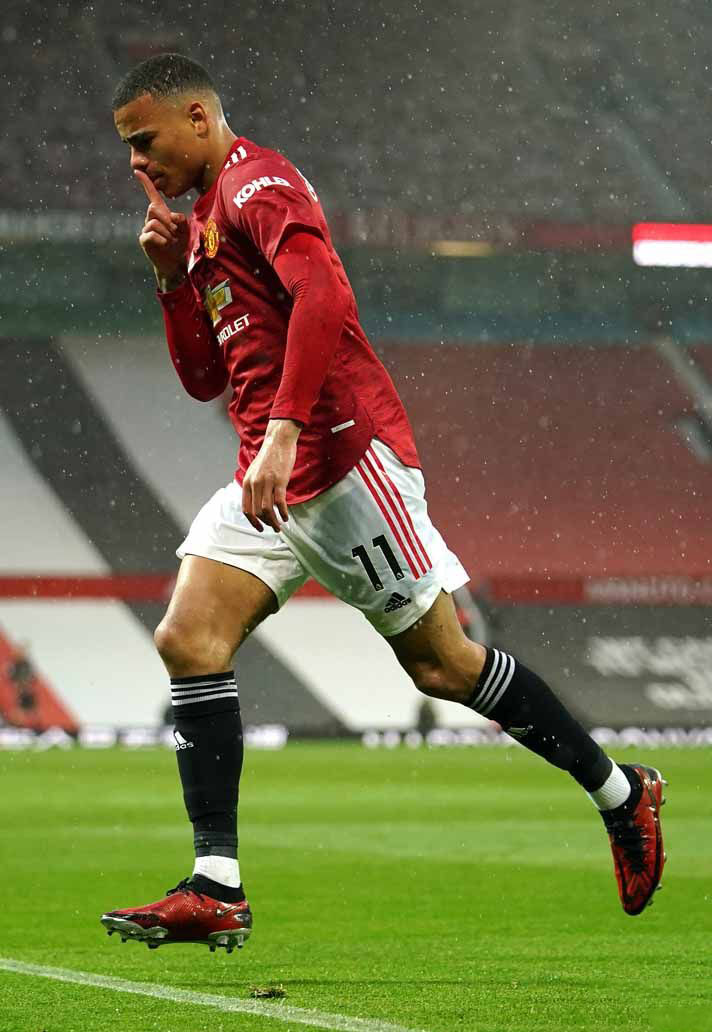 "I love football culture, and I also love the game, because football represents a team. It is very exciting when I go to the scene to watch the game, where you can experience the cheering fans, the live audio and everything that you would miss on TV. ."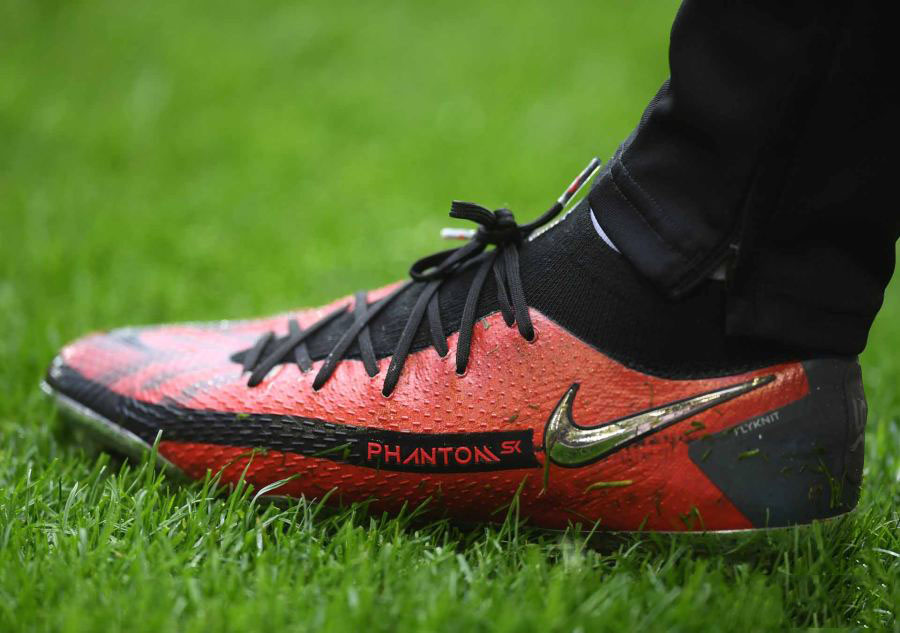 Greenwood is not the only one to play Phantom x Skepta, in addition to the French midfielder Kenza Dali, who plays for West Ham United women. The Nike Phantom x Skepta and the Nike Tailwind V x Skepta of the same color are expected to be officially released on June 12.